3 New City Living screenshots and a new blog!
Please note I'm currently working on the new site. I didn't want to take the site offline though, so you can still visit it. However me working on the site while it's still online means a lot of the pages will appear wonky. But not to worry, it won't take too long.

Thursday, September 29, 2016 - 22:22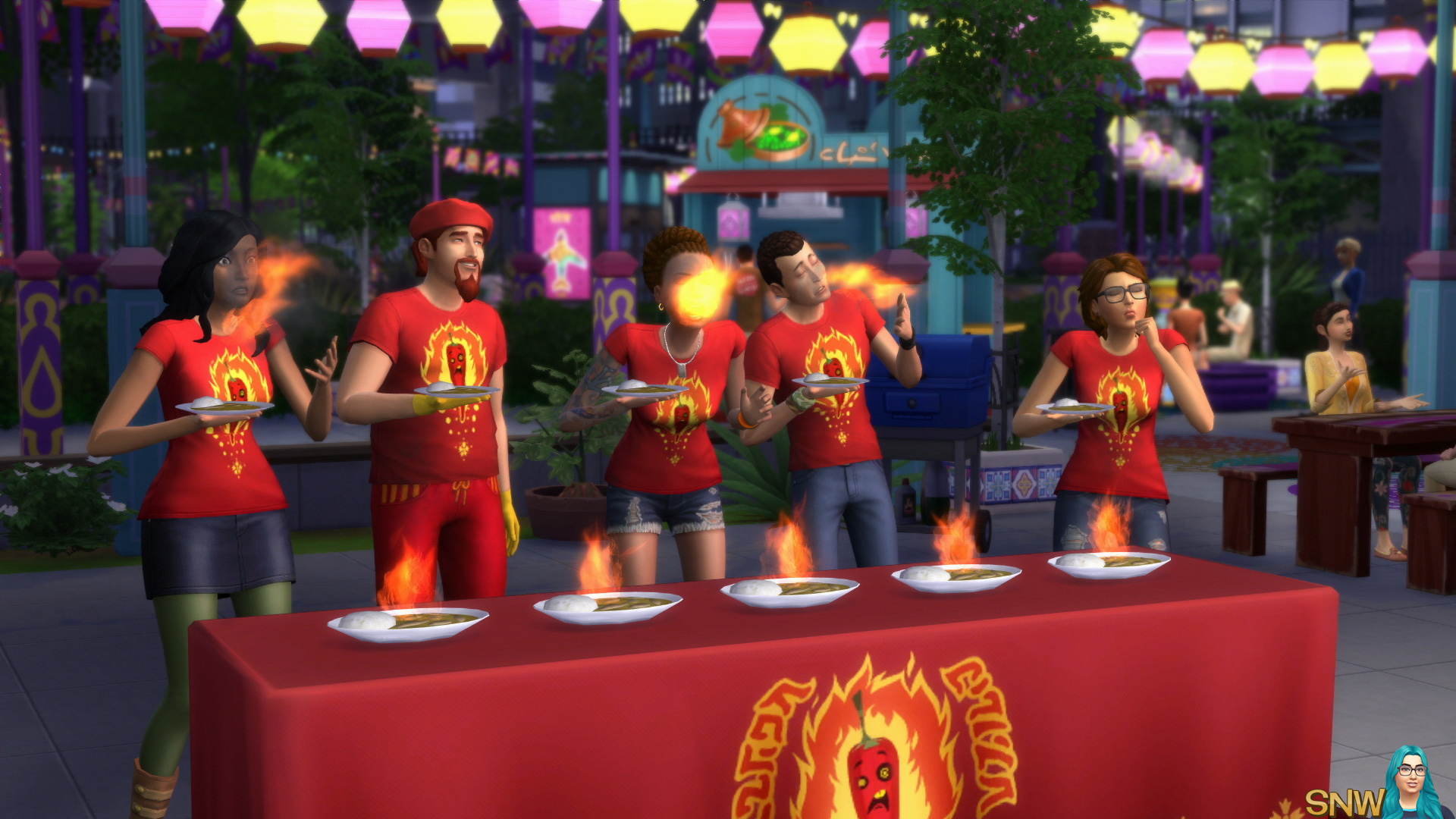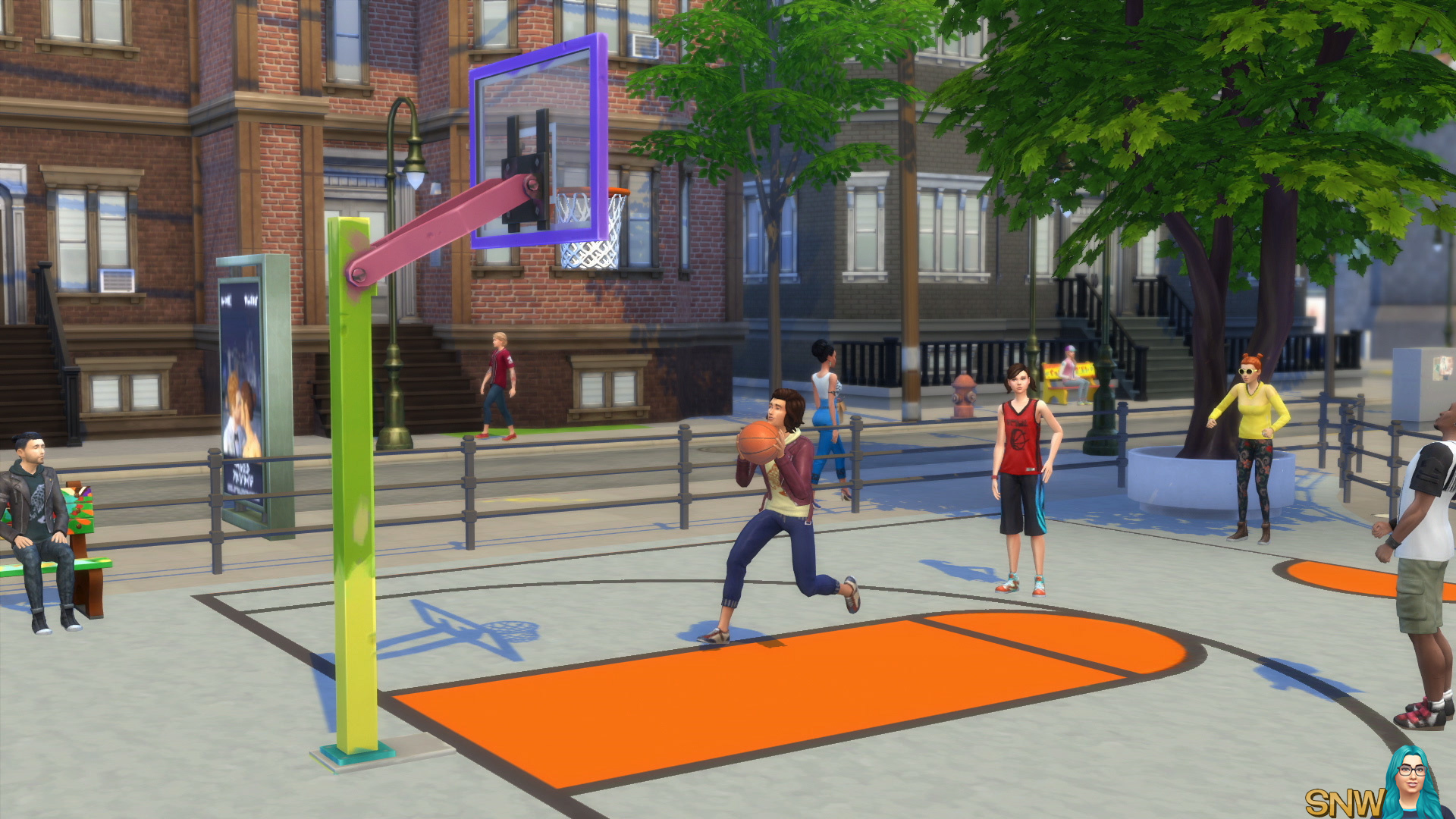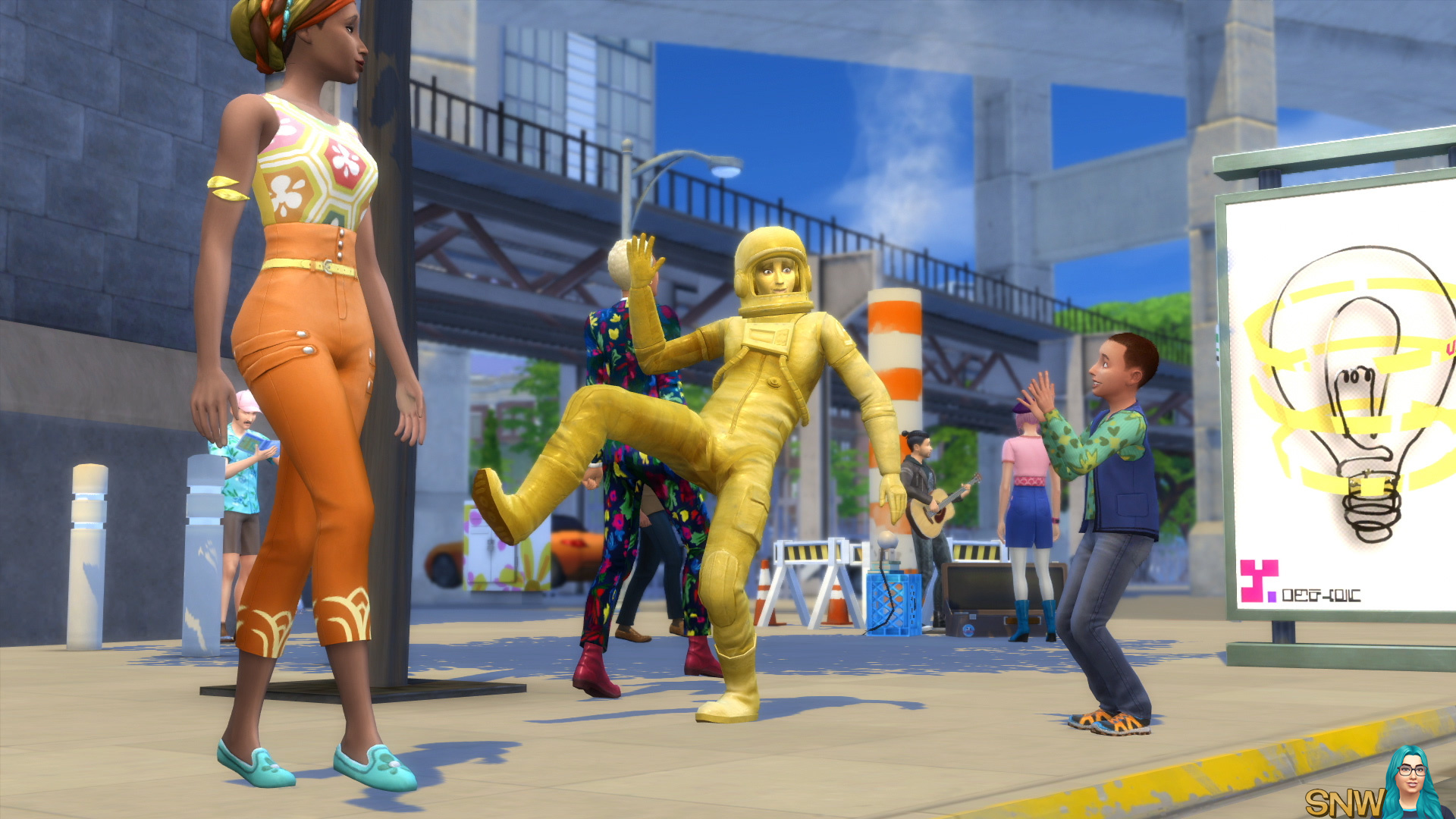 The Sims Studio published 3 new screenshots, and a new blog from SimGuruGrant: "9 Cool Things You'll Find Exploring the City of San Myshuno"
Try new foods. We wanted to make San Myshuno a diverse city with interesting cultures, and the most delicious part of culture is food! San Myshuno introduces food stands with dozens of new recipes. Plus, to make it a little easier, your Sims can learn the recipes just by sampling, which pairs perfectly with our new City Native Aspiration. Your Sim can really get out there and sample the world's delicious cuisine!

Grab some swag. Festivals are fun, but what is the point in going if you can't take something awesome home? Don't worry, we got you covered. Festivals all have Swag stalls to sell t-shirts, unique spices, special fireworks, and more to your Sims. Bring a few extra Simoleons and send them home with something that says "I was there!"

Collect snow globes! People throw junk out all the time in the cities, but one Sim's junk is another Sim's treasure! Keep your eyes peeled for cardboard boxes on the streets. Your Sims might find snow globes to complete the new collection.
Read the rest of the blog on the official website, or if you prefer you can read it on Simpedia.