New City Living trailer, screenshots and producer blog!
Please note I'm currently working on the new site. I didn't want to take the site offline though, so you can still visit it. However me working on the site while it's still online means a lot of the pages will appear wonky. But not to worry, it won't take too long.

Tuesday, September 20, 2016 - 19:49
Experience the challenges that come with your Sims' first apartment, then work your way up the penthouse of their dreams.
The Sims Studio has published a new trailer about The Sims 4: City Living, as well as a new Producer Blog by SimGuruGrant: 9 Ways Apartments in The Sims 4 City Living Are Different (and Awesome!)
Here are two new screenshots from the blog: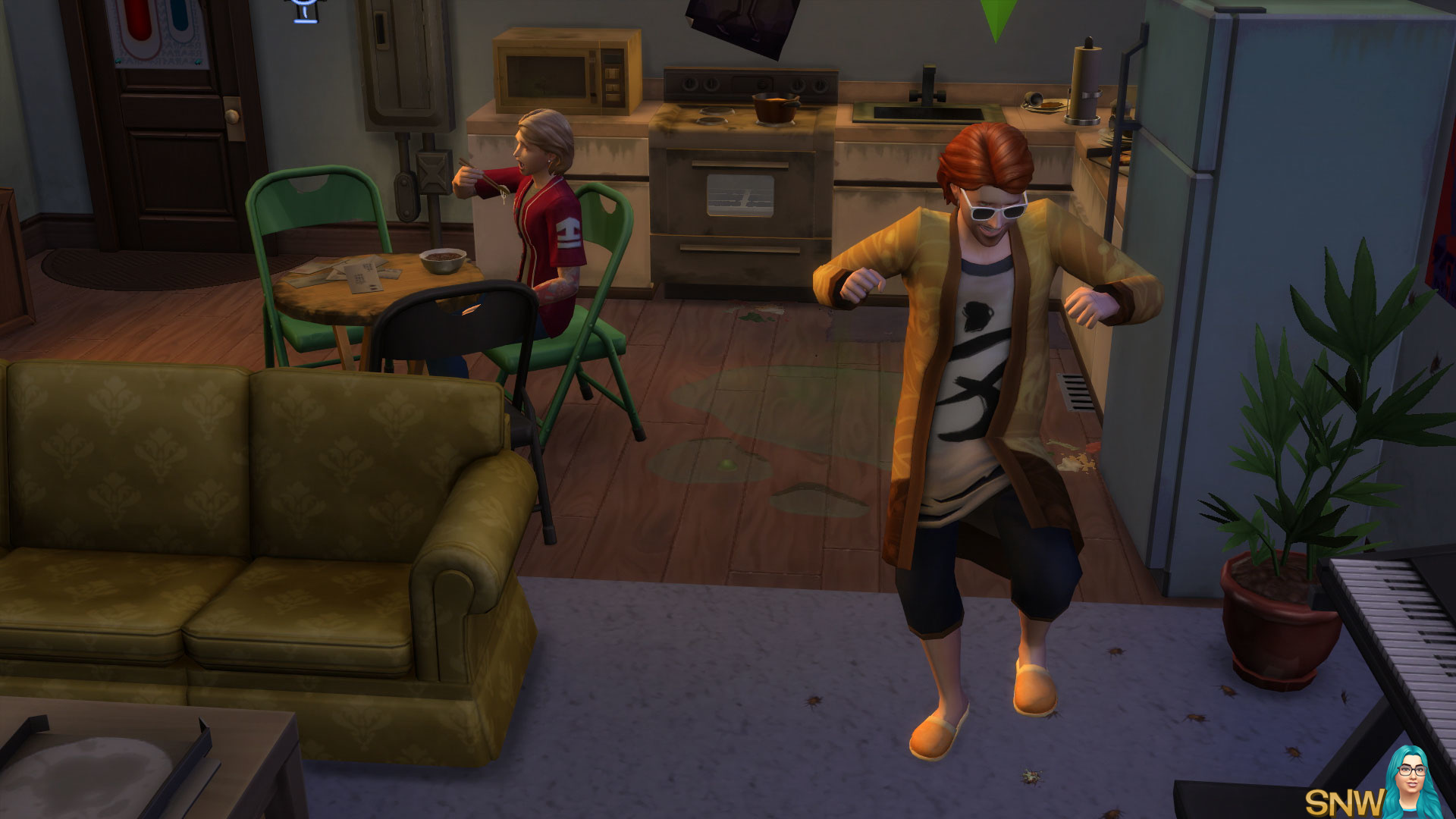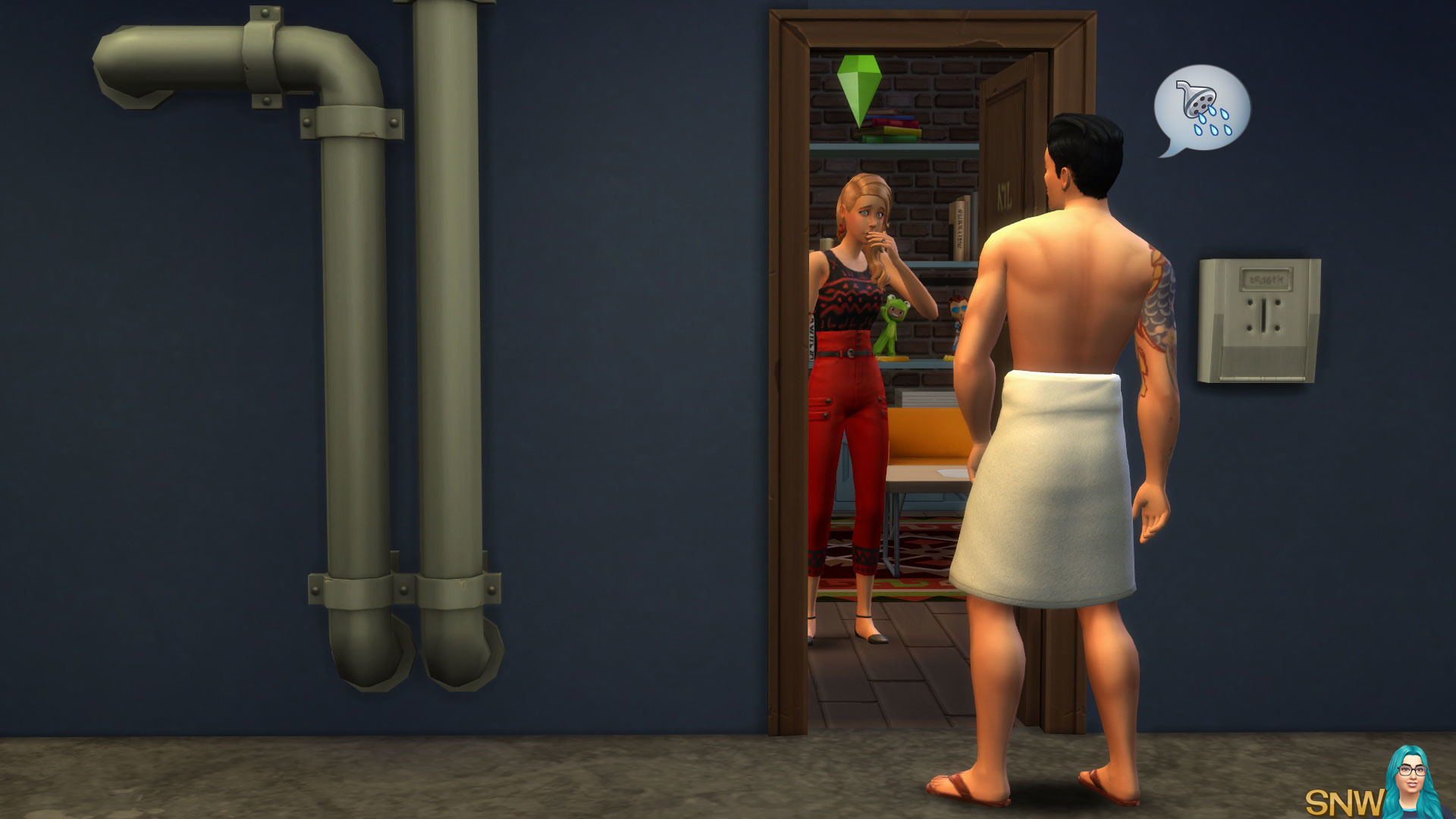 I'm so excited about this pack! I think this is going to be my favourite expansion so far!

What do you think? Join us on the forums to talk about it!