Welcome Quinn!
Please note I'm currently working on the new site. I didn't want to take the site offline though, so you can still visit it. However me working on the site while it's still online means a lot of the pages will appear wonky. But not to worry, it won't take too long.

Sunday, March 13, 2016 - 17:03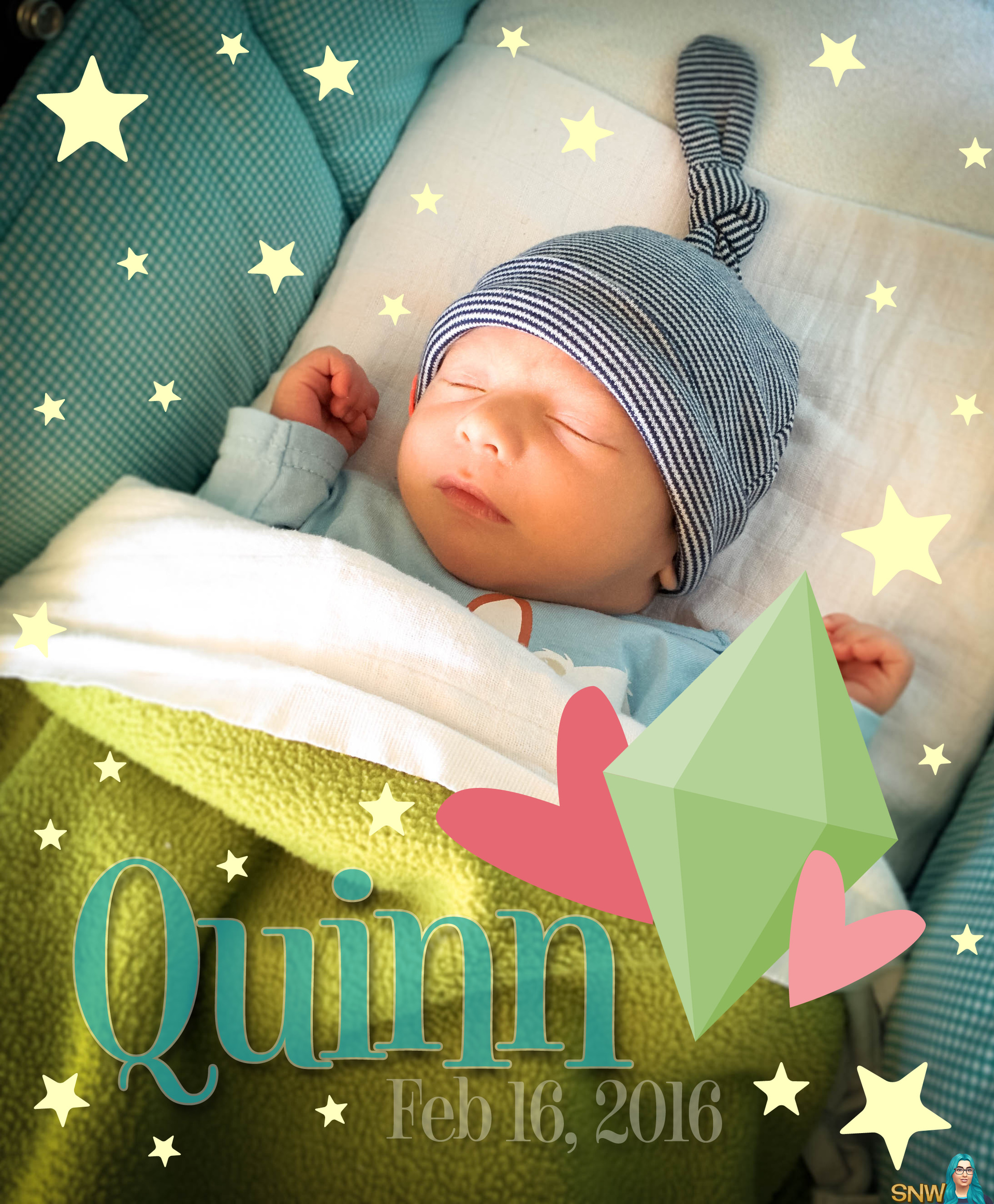 For those of you wondering why I've been so inactive lately, here's why! I gave birth to Quinn last month. I've been pretty much busy recovering ever since (I had preeclampsia, and a breech baby, so I had to get an emergency cesarean), and of course I've been busy with the baby.
(and no, this isn't my first baby. He has an older brother

)