Simsy Valentine's Day crafts
Please note I'm currently working on the new site. I didn't want to take the site offline though, so you can still visit it. However me working on the site while it's still online means a lot of the pages will appear wonky. But not to worry, it won't take too long.

Friday, February 12, 2016 - 23:48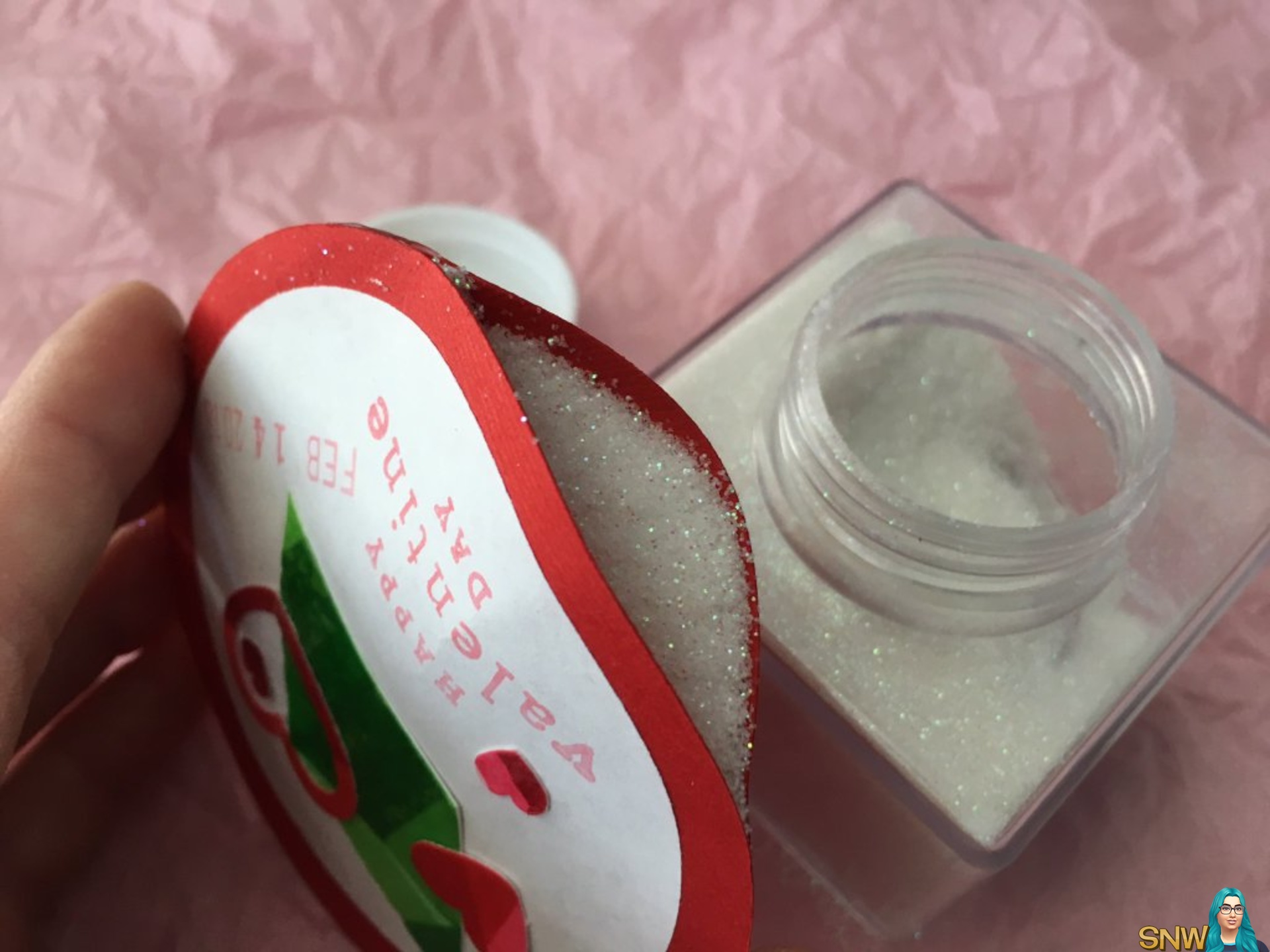 SimGuruRiley: I also made an awesome version for one of my favorite people. It's packed with glitter! Steve will be so excited!!
SimGuruRiley made these adorable Valentine's Day crafts for her colleagues at The Sims Studio! Aren't they the best?
Are you making anything Sims related for Valentine's Day? Let us know!