Fix your old Sims 2 neighbourhood to work with the Ultimate Collection!
Please note I'm currently working on the new site. I didn't want to take the site offline though, so you can still visit it. However me working on the site while it's still online means a lot of the pages will appear wonky. But not to worry, it won't take too long.

Sunday, July 20, 2014 - 22:58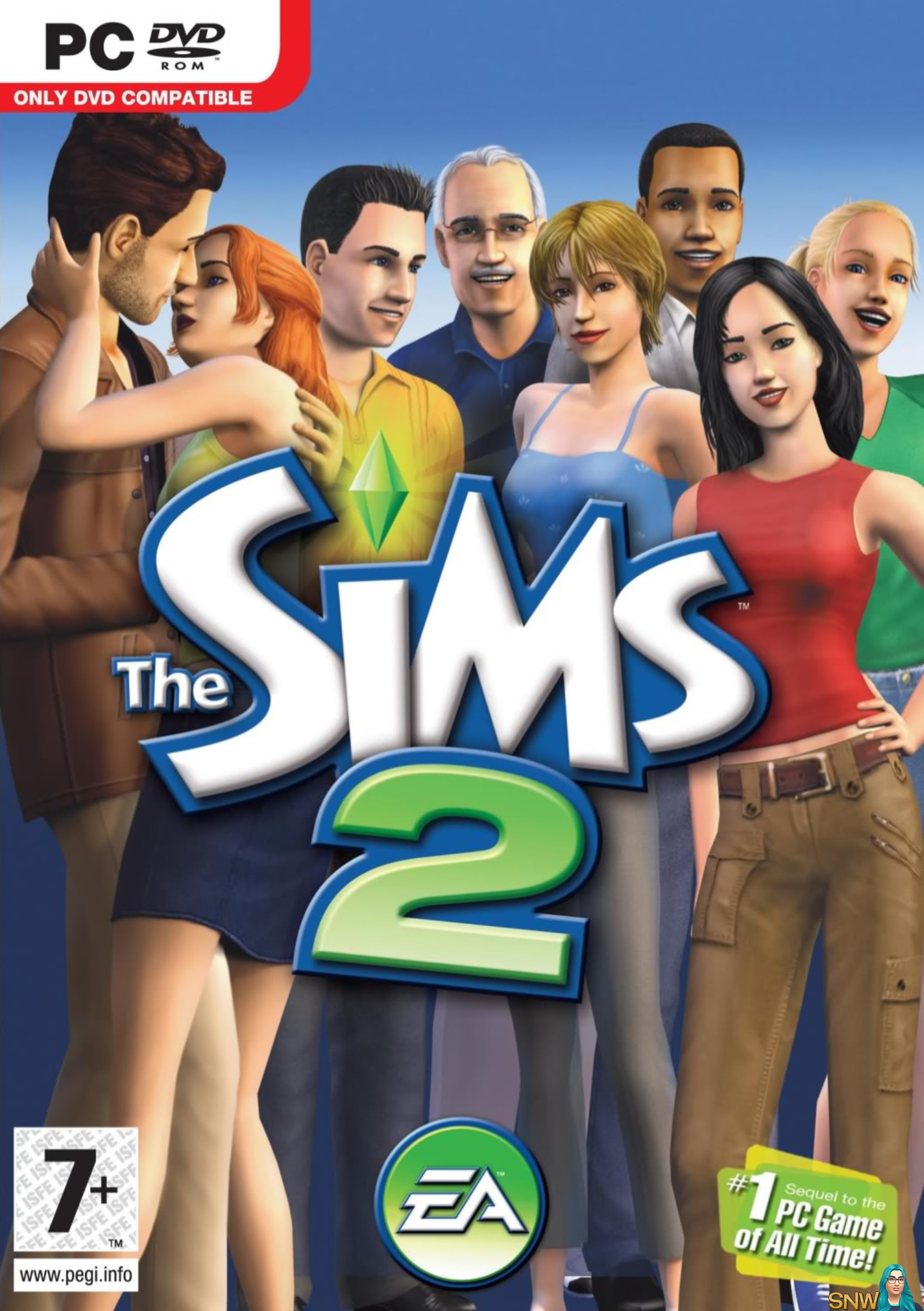 Many of you recently got The Sims 2: Ultimate Collection through Origin. This is a wonderful collection. For many of you, a pack full of free games too, as you only needed just one Sims game to be eligible!
However, I tried to play my old saved game (neighbourhood), and it didn't work. I refused to lose it and start over fresh, because I had been playing with this specific neighbourhood since ~2007. And I had several legacies and established families in that neighbourhood.
My partner ChEeTaH and I tried fixing the problem. And ChEeTaH eventually did solve it (I gave up after some time). ChEeTaH has now written up an article on how to fix your The Sims 2 saved games/neighbourhoods to work with The Sims 2: Ultimate Collection. Or rather an article that explains how to fix your game so it works with those save games. This is mostly for people who had a save game running with The Sims 2: Store Edition (came with The Sims 2: University Life Collection, The Sims 2: Best of Business Collection, and The Sims 2: Fun with Pets Collection. This is an issue, since the Store Edition is required once you used your neighbourhood with that version. And the Store Edition is not included in The Sims 2: Ultimate Collection.