Gifts for the Holidays
Please note I'm currently working on the new site. I didn't want to take the site offline though, so you can still visit it. However me working on the site while it's still online means a lot of the pages will appear wonky. But not to worry, it won't take too long.

Thursday, December 19, 2013 - 21:29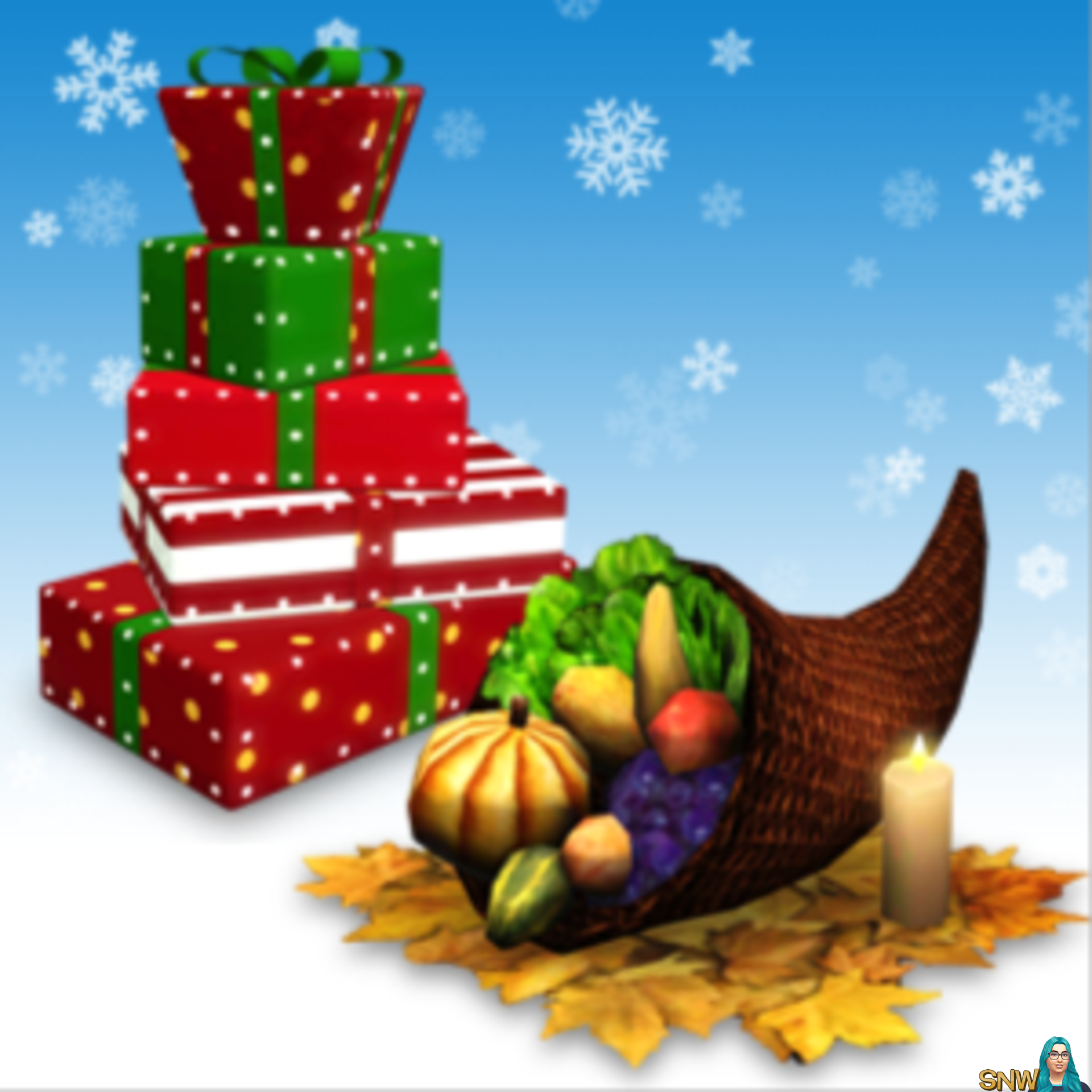 This holiday season, we are celebrating a fantastic year with 12 days of gifts! Check back every day from December 19, 2013 to December 31, 2013 for a free gift! As you collect your surprise, make sure you check the sales category too! We're going to be rotating one exciting item EVERY day so you'll never know what you might get!
Are you ready for the Holidays? We are and we're ready to spread some good cheer!
The official store site is offering FREE holiday gifts! But be sure to go to the website every day cause it's only free for one day!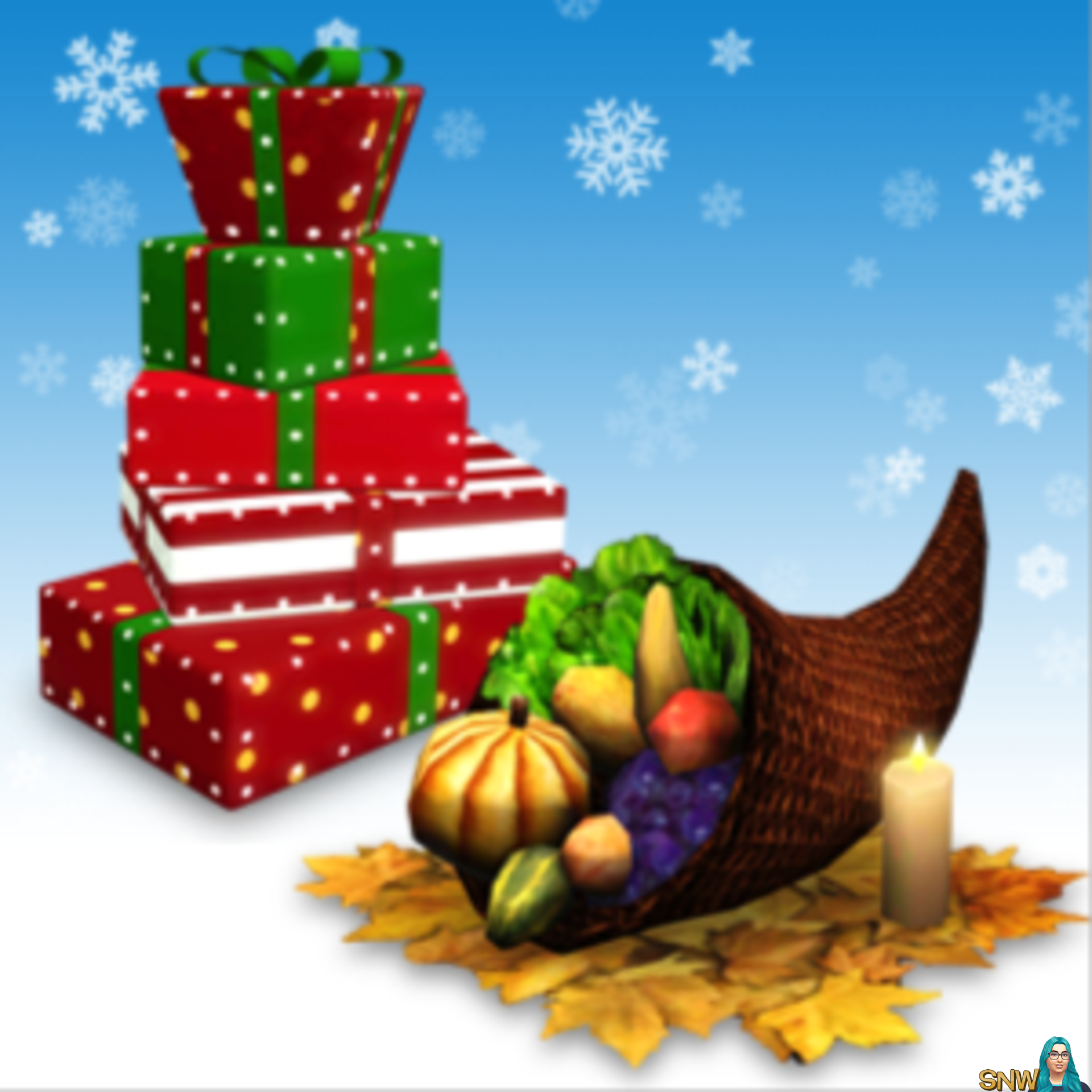 Today you can download Gifts for the Holidays for free!
'Tis the season for some free gifts from The Sims 3 Store, don't you think?